OMPI EZ-Fill® Sterile Vials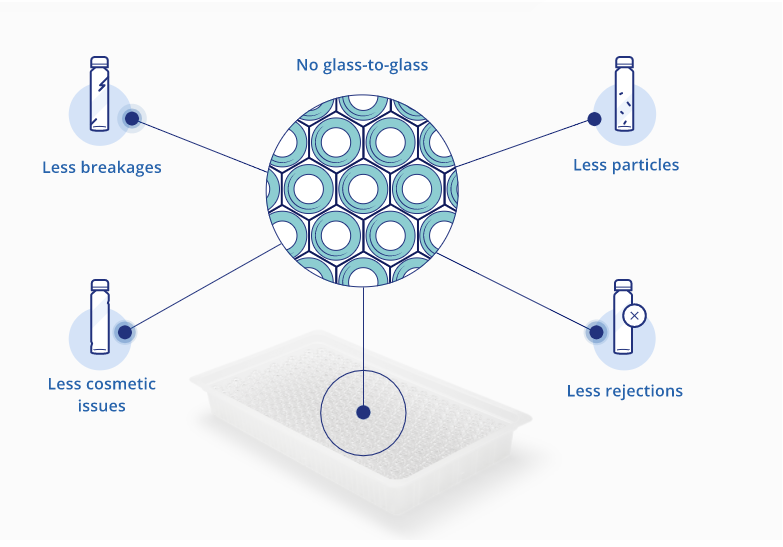 Patient safety is at the heart of the Ompi Stevanato Group EZ-Fill® vial and container design. By separating all containers in the secondary packaging, the EZ-Fill® sterile vial ensures maximum integrity of the container during transportation and ensuring no glass-to-glass contact.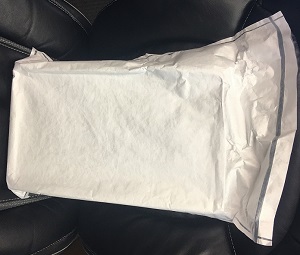 The SG Ompi EZ-Fill® sterile vial is packaged in double bagged trays of 96 pieces. This smaller than conventional quantity per tray allows for more efficient processes in your facility (compounding pharmacy, CDMO, etc).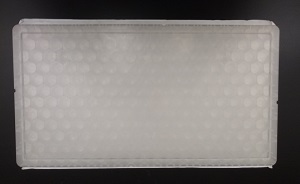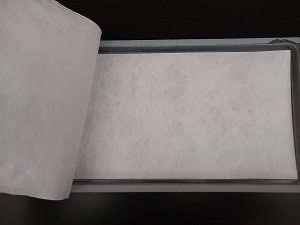 When removed from the double bag pouch, each tray of the EZ-Fill® sterile vials will be sealed with a sterile sheet. Simply peel back this added protective barrier and remove the second sterile barrier beneath it. These steps must be performed in the cleanroom environment.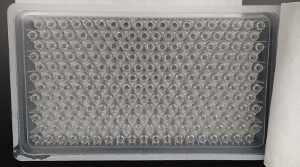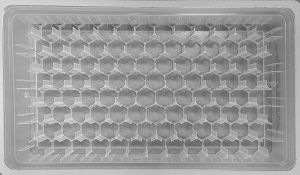 Each of the Stevanato Group-OMPI Ez-Fill® vial is arranged in its own segmented alveolar compartment to avoid glass-on-glass contact. Lot identification is found in dot-matrix font on one end of the partitioned alveolar tray.
IVPACKS now is now offering the 10ml clear Ompi EZ-Fill open sterile ready to fill vial in a ISO 10R size - click here